Expanding awareness of the world we live in
The Forum conducts monthly luncheon lectures during the academic year bringing in subject matter experts and academics to provide a better understanding of the world.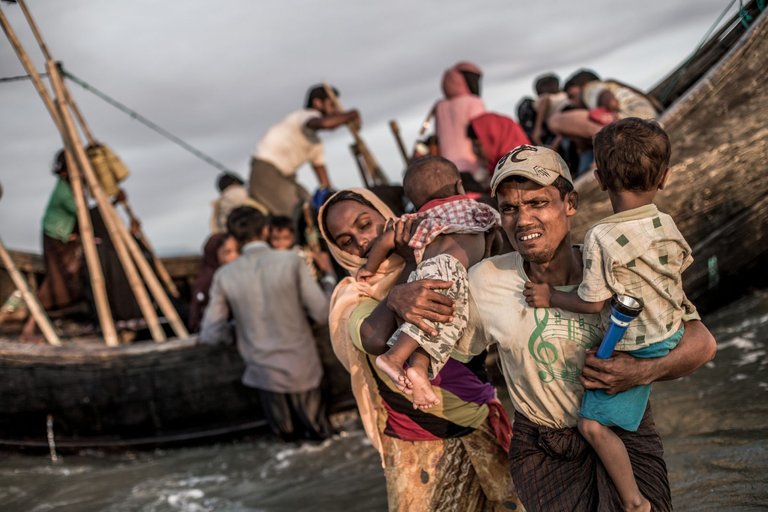 Next & Upcoming Programs
The Forum collaborates with Colby College's Goldfarb Center for Public Affairs, the Margaret Chase Smith Library, and the Waterville Rotary over the course of the year to bring informed and stimulating programs to our members and others in Central Maine. In addition to our monthly luncheon talks, each year we strive to bring one of our speaker programs to a local high school to engage students in global affairs. The Forum's Annual Event is the Linda Cotter Speaker Series where we bring a nationally recognized expert in global affairs to keynote an evening addressing a global issue.
Dec 4, 2023 Nov 16, 2023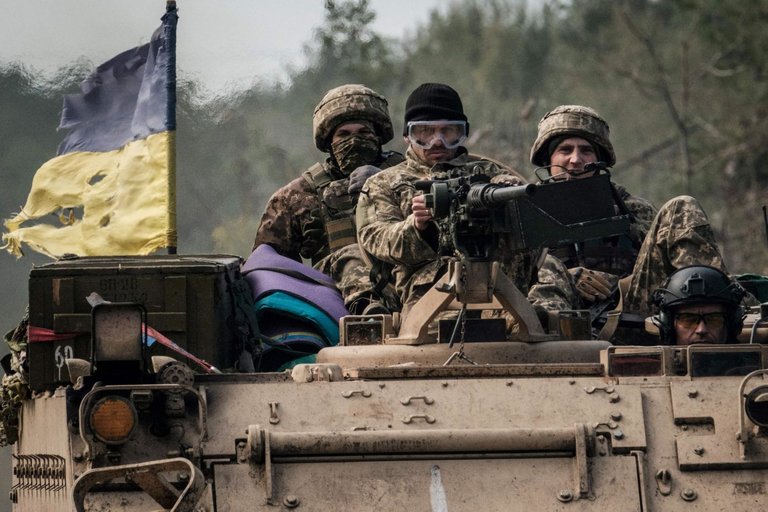 Vitaliia Tomakhiv, Ukrainian Journalist and academic currently in the US will speak on her work on frontlines of the Eastern Front of the largest war in Europe since WWII.
Date: Mon, Deç 4, 2023 at 12 Noon in the Colby College Chace Center, Main St., Waterville, ME
Vitaliia Tomakhiv is from Ukraine, but currently getting my Master degree in University of Maine with School of Policy and International Affairs, focusing on Foreign Policy and Security.
Vita was born in Ternopil, but moved to Kyiv when she was 17, where she got my Bachelor's degree in Linguistics and Master's degree in Political science. During her studies in Kyiv, she also worked as journalist with Radio Liberty (Radio Free Europe), and she was an intern in Parliament of Ukraine.
After beginning of full-scale invasion Vita initiated fundraising to buy car for combat tasks for the Armed Forces in Ukraine.
This summer 2023, Vita went to Ukraine and was able to make a short documentary "Dimension of the war: those who hold the Independence" (YouTube: https://www.youtube.com/watch?v=nw-SrnDY88A ) about Ukrainian soldiers on the frontline, who were participating in one of the biggest battles for independence in Europe — Russian-Ukrainian war.
Through listening to the warriors, getting their perspectives, thoughts, feelings — it's why Ukraine is fighting and what they are fighting for. Pieces of recording with broken, damaged and burnt houses show that Russia destroyed, and keep doing so. There are humorous moments and sad ones, there are questions that are so easy to answer and the ones that take silence before answering, because it hurts to answer. As in that song "Zombie" by Cranberries, "When the violence causes silence — we must be mistaken". To avoid regretful mistakes of silence — Vita is committed to spread the word about this war.
The location took place at the Eastern front-zone, Donetsk region, including Lyman route and Bakhmut route. Cities of Lyman, Kramatorsk, Sloviansk are under control of AFU, while Bakhmut is still the biggest unreachable goal for occupation forces of the Russian Federation, the severe hostilities are taking place there.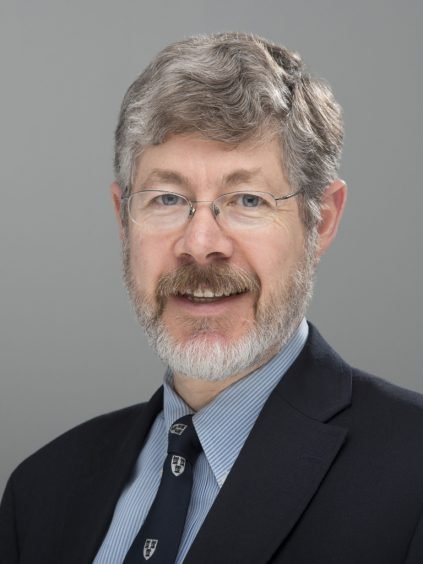 Professor Daniel Sandweiss will present the Margaret Chase Smith Library's Leeke-Shaw Lecture speaking on "El Nino, Disaster, and Resilience on the Coast of Peru"
Program Date: Thu, November 16, 2023 at Noon at The Margaret Chase Smith Library, 56 Norridgewock Ave, Skowhegan, ME
The Mid-Maine Global Forum and The Margaret Chase Smith Library will present the annual Leeke-Shaw Lecture on International Affairs from noon to 1 PM at the MCS Library. The speaker will be Prof. Daniel Sandweiss from the University of Maine. In keeping with the current climate change theme of our co-sponsor, the Mid-Maine Global Forum, his talk, "El Nino, Disaster, and Resilience on the Coast of Peru" will look at the societal effects of changing weather patterns over many centuries in the Andes region.
If you are interested in attending, email mcsl@mcslibrary.org or phone 474-7133 to reserve a spot. Lunch will be provided.
Dr. Sandweiss is a renowned geoarchaeologist who studies the effects on cultural development of climate change, particularly the prehistory of the El Niño/Southern Oscillation (ENSO) phenomenon, as well as environmental change, such as rising sea level during the last deglaciation period. He also investigates the development and organization of complex societies in the coastal setting. Most of his research has taken place in Peru, but he has also worked in Guatemala, Honduras, and Cuba. He has been on the faculty of the University of Maine since 1993.
*** Please note, this month's luncheon lecture will be held at The Margaret Chase Smith Library. To Reserve a spot you must email the MCS Library at mcsl@mcslibrary.org or call 474-7133. ***
"The world is a complex organism with each part interdependent upon the other"