Expanding awareness of the world we live in
The Forum conducts monthly luncheon lectures during the academic year bringing in subject matter experts and academics to provide a better understanding of the world.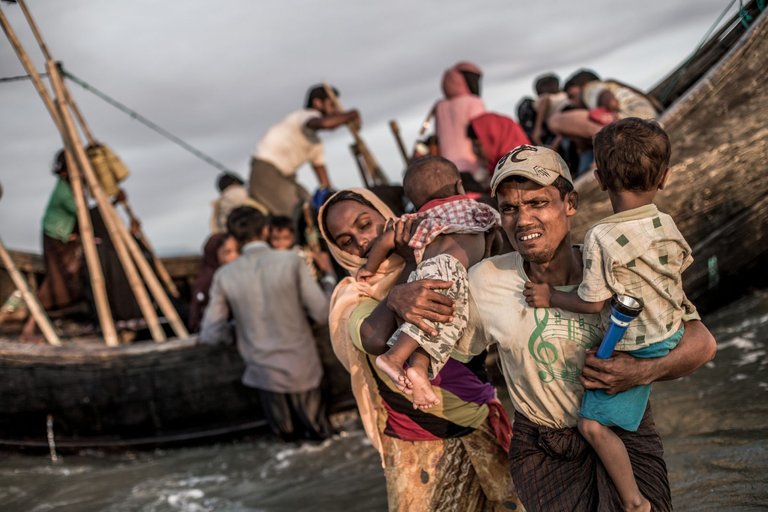 Next & Upcoming Programs
The Forum collaborates with Colby College's Goldfarb Center for Public Affairs, the Margaret Chase Smith Library, and the Waterville Rotary over the course of the year to bring informed and stimulating programs to our members and others in Central Maine. In addition to our monthly luncheon talks, each year we strive to bring one of our speaker programs to a local high school to engage students in global affairs. The Forum's Annual Event is the Linda Cotter Speaker Series where we bring a nationally recognized expert in global affairs to keynote an evening addressing a global issue.
Previous Next Event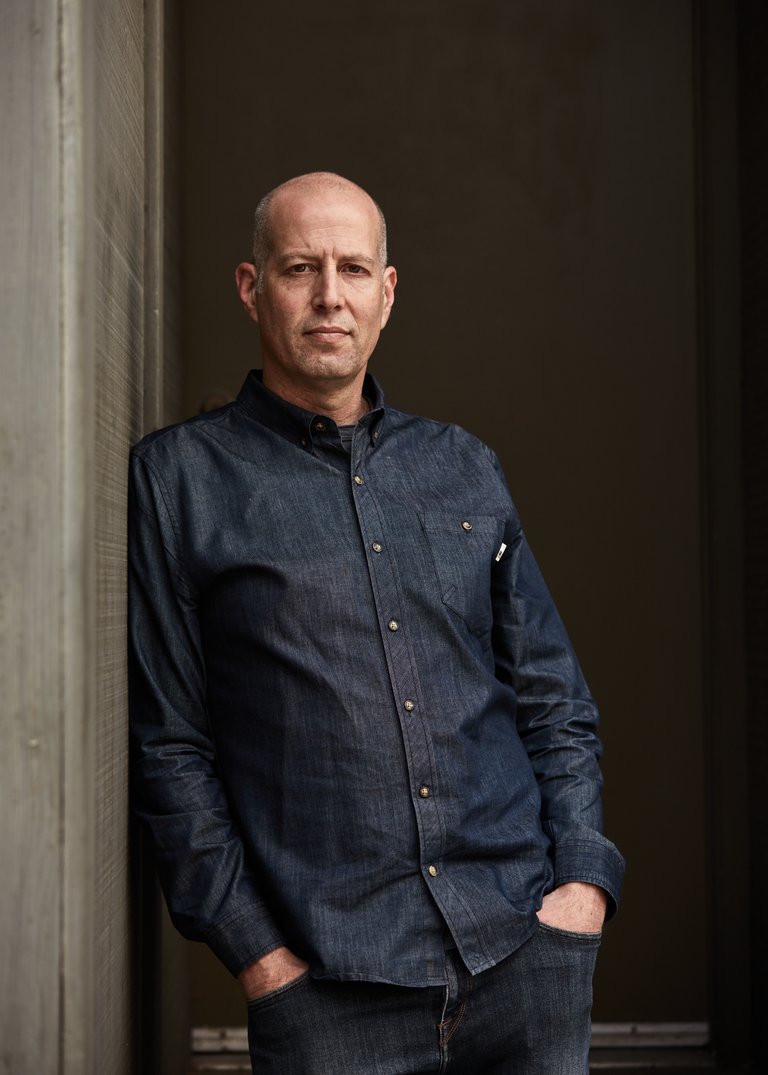 The 2023 Linda Cotter Speaker Series Event: Abrahm Lustgarten; "Unlivable: How a changing climate will force a global migration"
Date: Wed, August 9, 2023 at 6pm in the Colby College Schair-Swenson-Watson Alumni Center, 4000 Mayflower Hill Drive, Waterville, ME
We are excited to have Abrahm Lustgarten as the 2023 Linda Cotter Speaker Series keynote speaker. Abrahm Lustgarten is a nationally recognized writer and thinker about climate change. He writes for ProPublica, and works frequently with the New York Times Magazine, The Atlantic, and PBS Frontline, among others. He is also an Emerson Collective fellow at New America, and lectures on narrative writing about climate change at the University of California Berkeley Graduate School of Journalism.
His most recent work has focused on global migration in response to a warming climate, which was the subject of three cover stories he wrote for the New York Times Magazine and of his forthcoming book, Unlivable, from Farrar, Straus & Giroux. His other recent investigations include an examination how the IMF and the World Bank keep climate-vulnerable countries paralyzed by high-levels of debt, of the global palm oil trade, the climate drivers behind pandemics, and global water scarcity.

Climate change is making the same parts of the world that are the most populated hotter and drier, leading to growing food scarcity and widespread economic impact that is together expected to drive large-scale migration over the coming decades. In this talk we'll look at the climate-driven migration already underway, consider how it affects the U.S. border and security, and also what a hotter climate means for where people live inside the U.S.
Colby Professor Stacy-ann Robinson will speak on "Adapting to climate change in small island developing states"
Program Date: Wed, October 18, 2023 at Noon in the The Greene Block, 18 Main St, Waterville, ME
Colby's "Climate Change Superstar" Dr. Stacy-ann Robinson, will present a talk on the near and far-reaching consequences of climate change on small island developing nations. She is Associate Professor of Environmental Studies and Dean of Global Engagement at Colby College. She primarily teaches International Environmental Policy and Global Climate Policy. Dr Robinson has made a name for herself not just in Climate change research, but also in her ability and passion for including her sudents in her research and publishing.
Her scholarship investigates the human, social, and policy dimensions of climate change adaptation in small island developing states (SIDS), with a special focus on climate justice, and on adaptation finance, an area in which she is a Certified Expert.
Dr. Robinson was a contributing author to Chapter 15 (Small Islands) of Working Group II's contribution to the Sixth Assessment Report of the Intergovernmental Panel on Climate Change, which was released in February 2022. Her work has appeared in Nature, Nature Climate Change, Wiley Interdisciplinary Reviews (WIREs): Climate Change, Climate Policy, and other leading journals.
Prior to Colby, Dr. Robinson was a Voss Postdoctoral Research Associate in Environment and Society at Brown University, and before that, the Fox-Zucker Fellow (Environmental Stewardship and Multilevel Governance) at Yale University, where she researched climate resilience and transformation in the Caribbean. She was the 2022/2023 Lightning Scholar at Perry World House, the University of Pennsylvania's hub for global policy engagement.
Dr. Robinson earned her Ph.D. in global environmental change from the Australian National University and was an Australia Awards Scholar and Leadership Awardee. She also holds a B.Sc. in international relations and political science from the University of the West Indies, Mona, postgraduate qualifications in environmental diplomacy and oceans law and policy, and an M.Sc. in international development with a specialization in environment and development from the University of Manchester, where she was a Chevening Scholar.
"The world is a complex organism with each part interdependent upon the other"